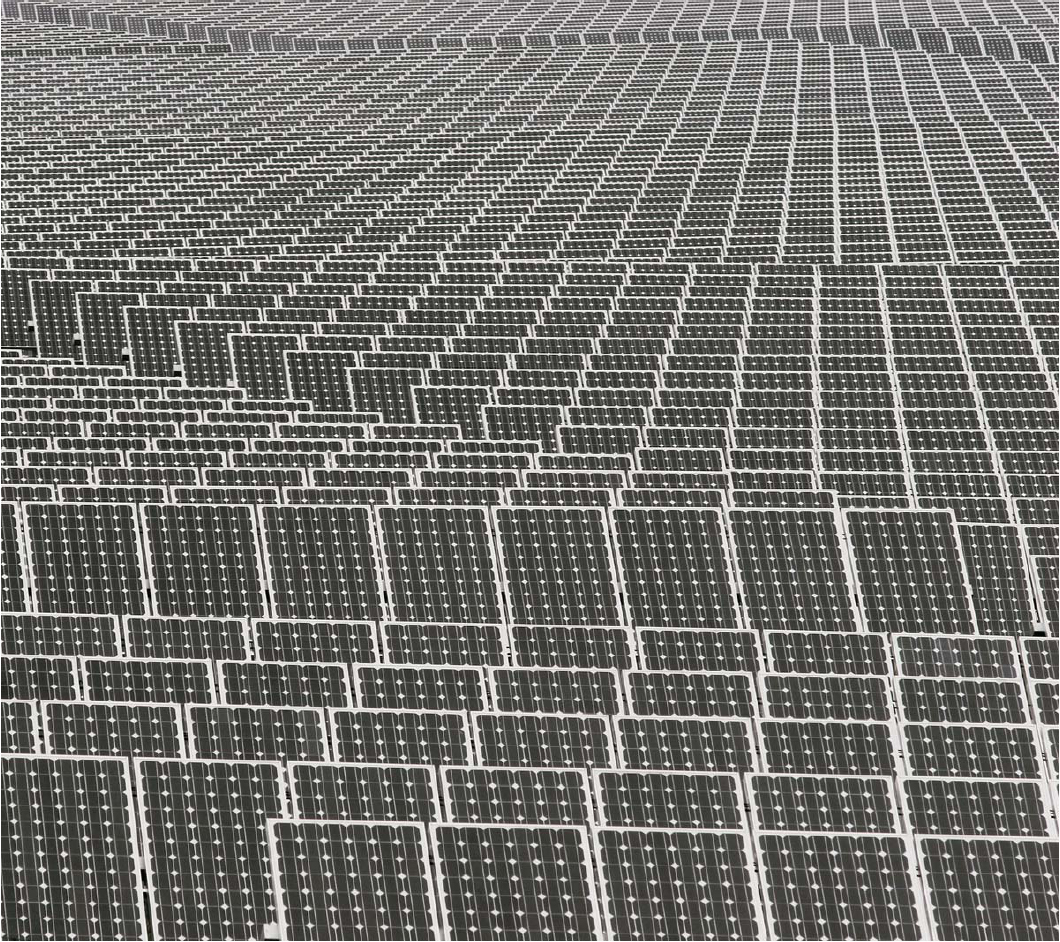 The Energy Technology Summit
has a wonderful opportunity before it with the potential of launching an energy revolution with new business locations ranging from
coal
-to-
solar
.
ixEnergy
is a renewable energy company focused on solar power project development and integration. A new solar manufacturing industry will require a 21st Century workforce and
a new look
at housing and commercial structure energy efficiency.
"
I believe the opportunity for fabrication of photovoltaic modules would be a positive move for Wise County, and would provide a robust entry to a viable sector of the global economy while providing for continued job growth for this region,"
said Carl Snodgrass, Wise County's Economic Development Director.